Events
We offer a variety of in-person and online events, all of which provide the opportunity to connect, collaborate and get inspired.
From casual monthly meet-ups to lively evening parties, careers and skills workshops to expert panels, we have something for every creative in Edinburgh.
Click the links below to book tickets. Watch past events here.
Browse All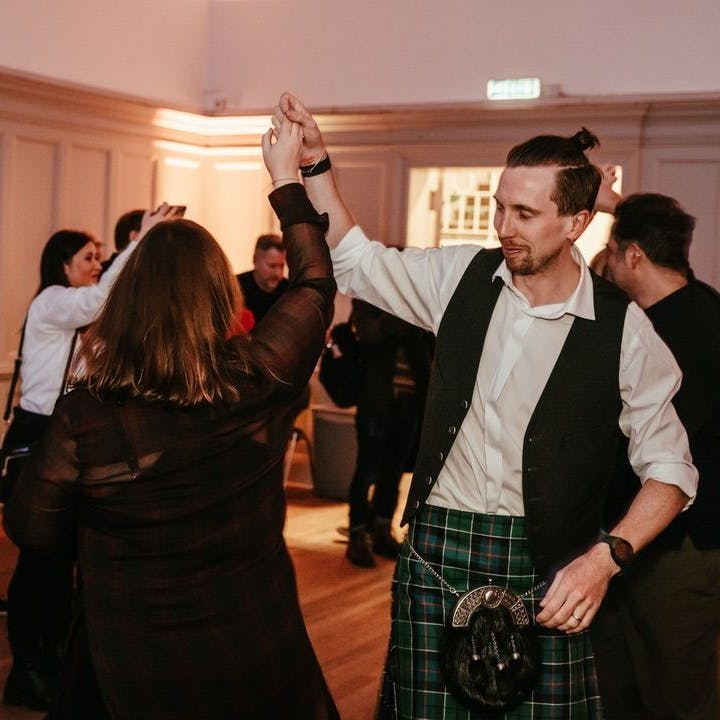 There are no upcoming events. Check all our events on eventbrite.